Gen Z is graduating and entering the workforce. They expect a period friendly workplace.
Gen Z employees want to work at inclusive, socially responsible organizations. 77% of Gen Z say they want to work for employers whose social values align with their own.
You don't have a normal HR department anymore - it's time for you to up your benefits game as well.

Access to affordable menstrual products is a matter of human rights, and period poverty happens in the workplace, too.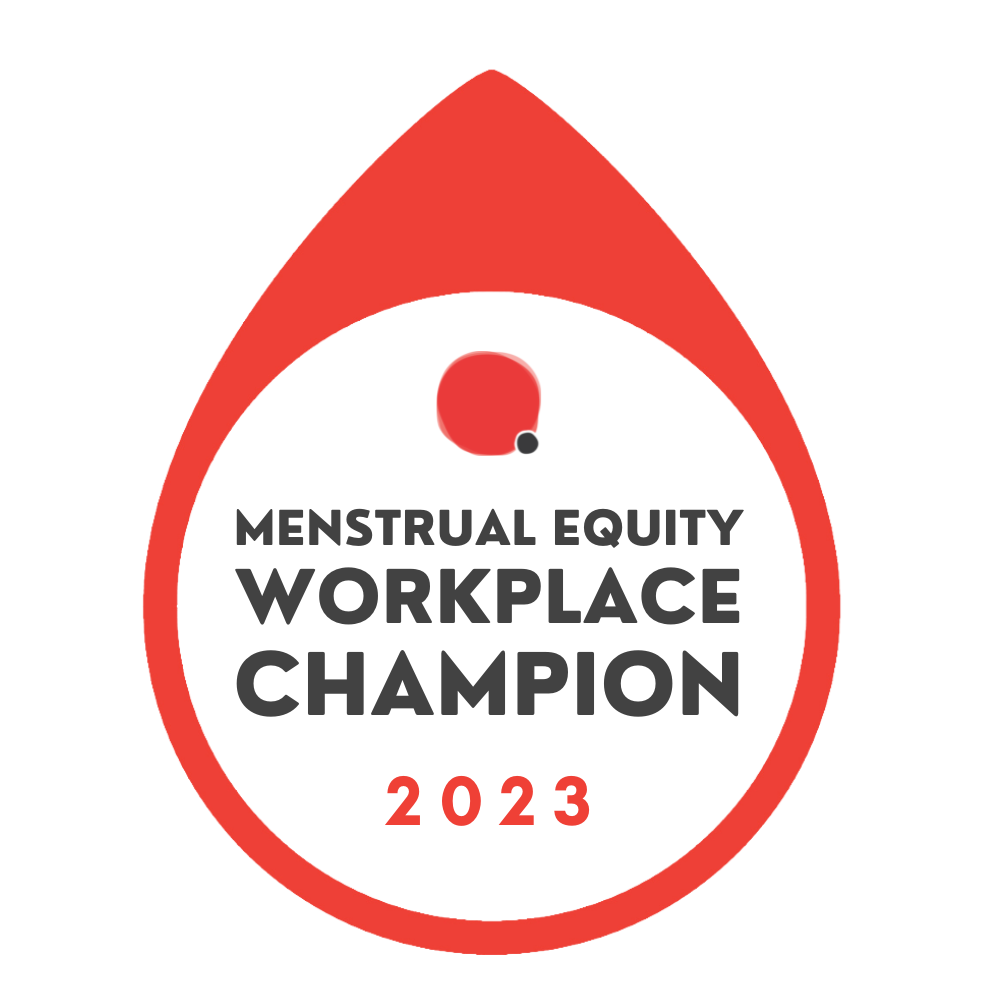 LET'S CREATE A BETTER WORKPLACE CULTURE FOR ALL PEOPLE WHO MENSTRUATE.
INTRODUCING OUR INAUGURAL WORKPLACE CHAMPIONS!