Join Our Network!
PERIOD believes that period poverty and stigma are some of the most neglected issues affecting the world today. Our chapters are led by fearless and motivated activists who are fighting to eradicate period poverty and stigma in their communities across the United States and globally. Continue on to find out more about our chapter network, or getting involved in other ways like volunteering with us or participating in our Period Action Day!
Meet Launch Pad
Formerly known as the Chapter Portal, the new Advocacy Launch Pad provides extensive resources to everyone, with corners of safe password protected areas for Chapter members to work directly with eachother and our team.

Learn about how to get a chapter up and running with step by step instructions and access to templates and important tools. You can learn more about hosting menstrual health education workshops. You can also learn about how to get involved in the politics behind fighting period poverty.

There is a wealth of information and resources that can be found in the Advocacy Center, so click below to start exploring!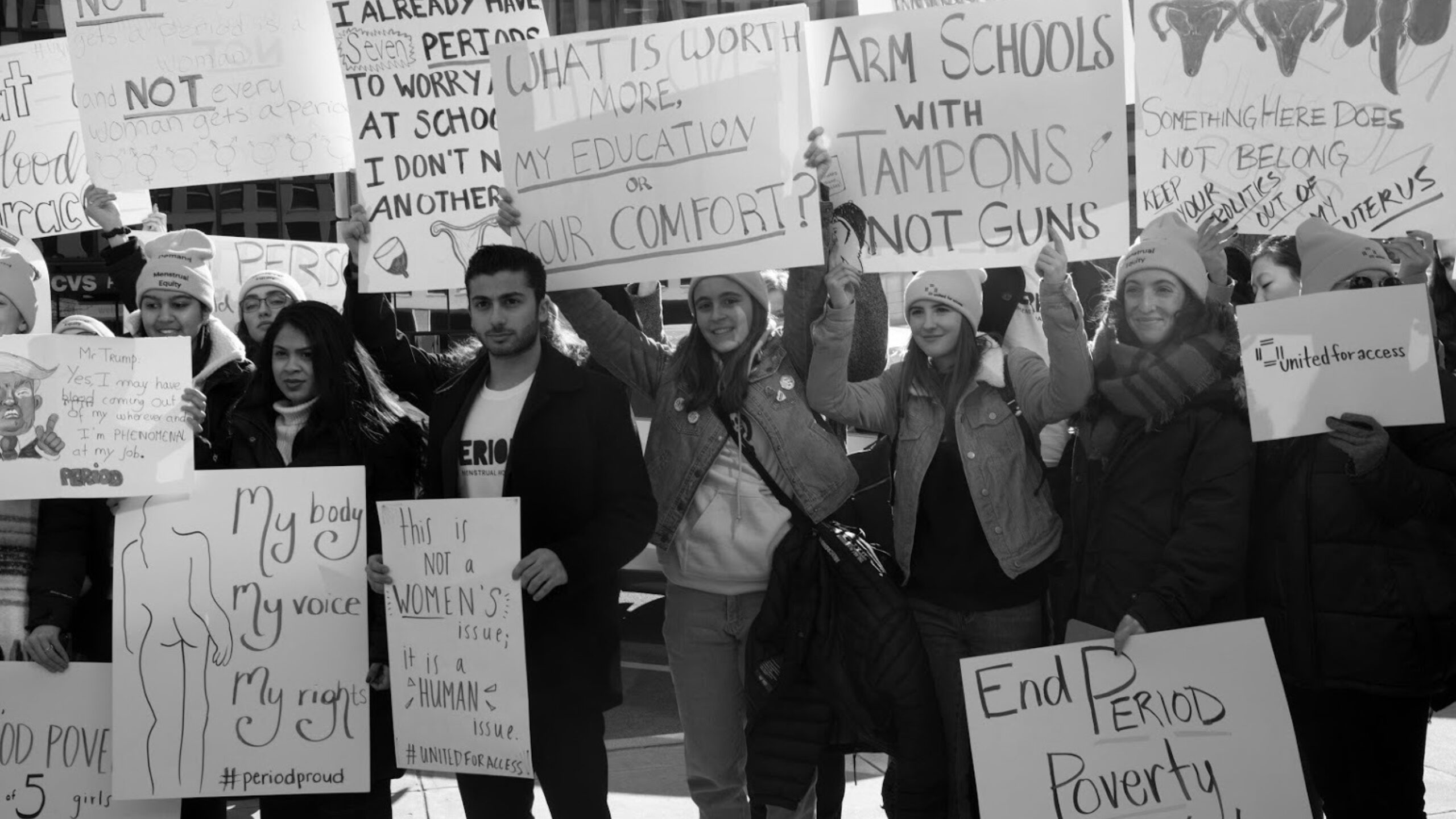 The Rag
The Rag is back! This publication is an extension of PERIOD that hopes to provide menstruators and non-menstruators with a platform to contribute to the menstrual movement through personal narratives and essays. Whether you want to share your experience with period poverty, make a call to action, or speak to your experience as a young activist, we are the platform for you! And follow us on Medium!