Be a Part of the Action
With the help of our dedicated network of activists and partner organizations, PERIOD is able to organize several campaigns and events throughout the year. Learn more about our upcoming events below!

Check out State of the Period 2021 Fall Fundraising Events
Portland Summer Market
Unique Markets Portland Summer Pop-Up
August 14th - Portland, OR Area. Attend AND support PERIOD.!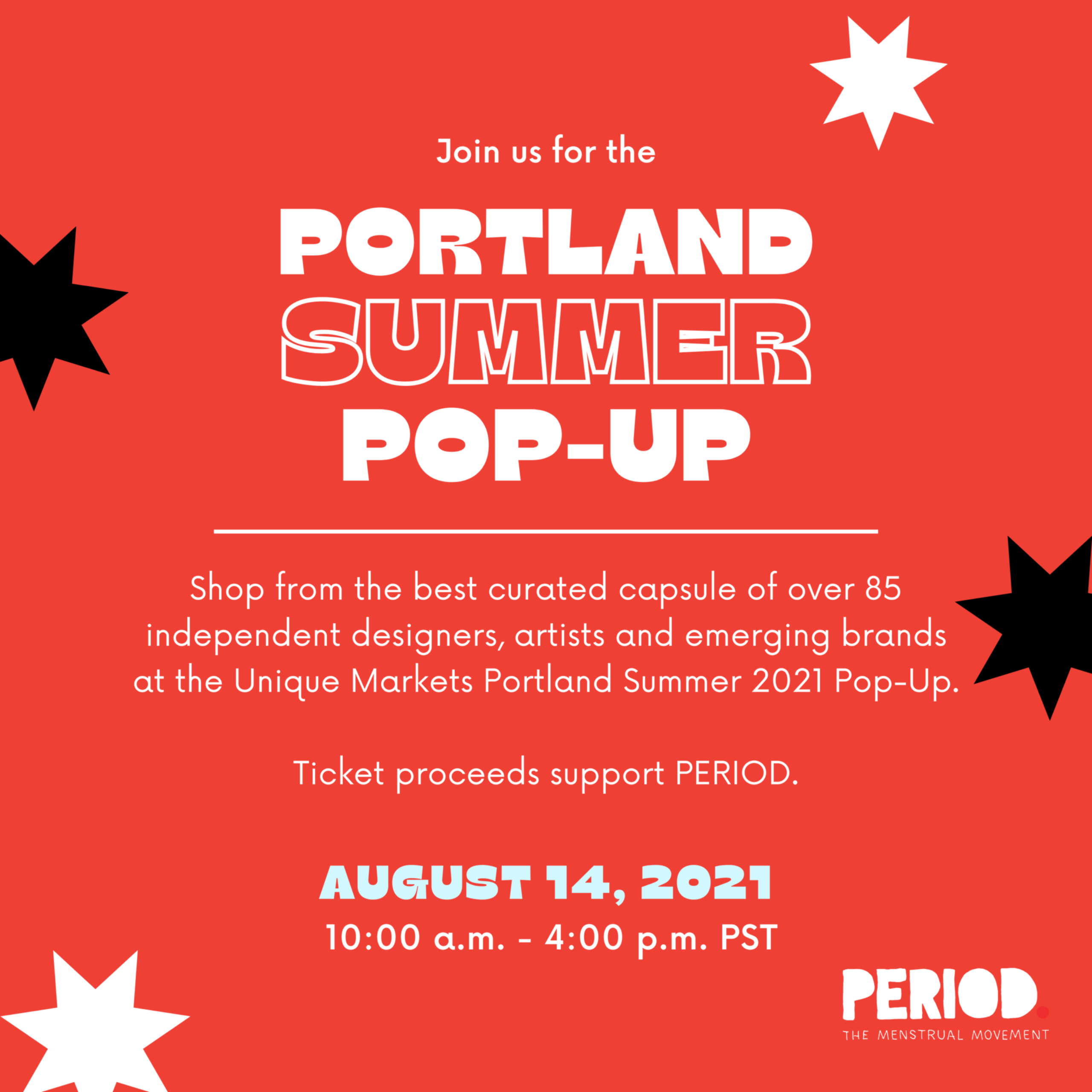 Portland Summer Pop-Up!
Saturday August 14, 2021 | 10am - 4pm PST
Will you be in the Portland, Oregon area on August 14th? Support PERIOD. by attending this summer market!

Shop from the best curated capsule of over 85 independent designers, artists and emerging brands at the Unique Markets Portland Summer 2021 Pop-Up. Find one-of-a-kind goods, shop with your squad and support local businesses with us.
All tickets include these fun perks:
A free cotton Tote
Fabulous Photo Booths
DIY Bead Bar
Free Topo Chico
Kids 12 & under get in free
Ticket proceeds will support PERIOD.!

Save the Date!
Support PERIOD. and local shops by attending this great summer market. See you there!
2020 State of the PERIOD Virtual Gala
Thank you to everyone who made the 2020 State of the PERIOD Virtual Gala a success! We could not be more thankful to our sponsors, donors, partners, and all those who participated.

We raised $100,000 and counting!
If you were unable to attend or want to share the event with others(please do), you can view it here: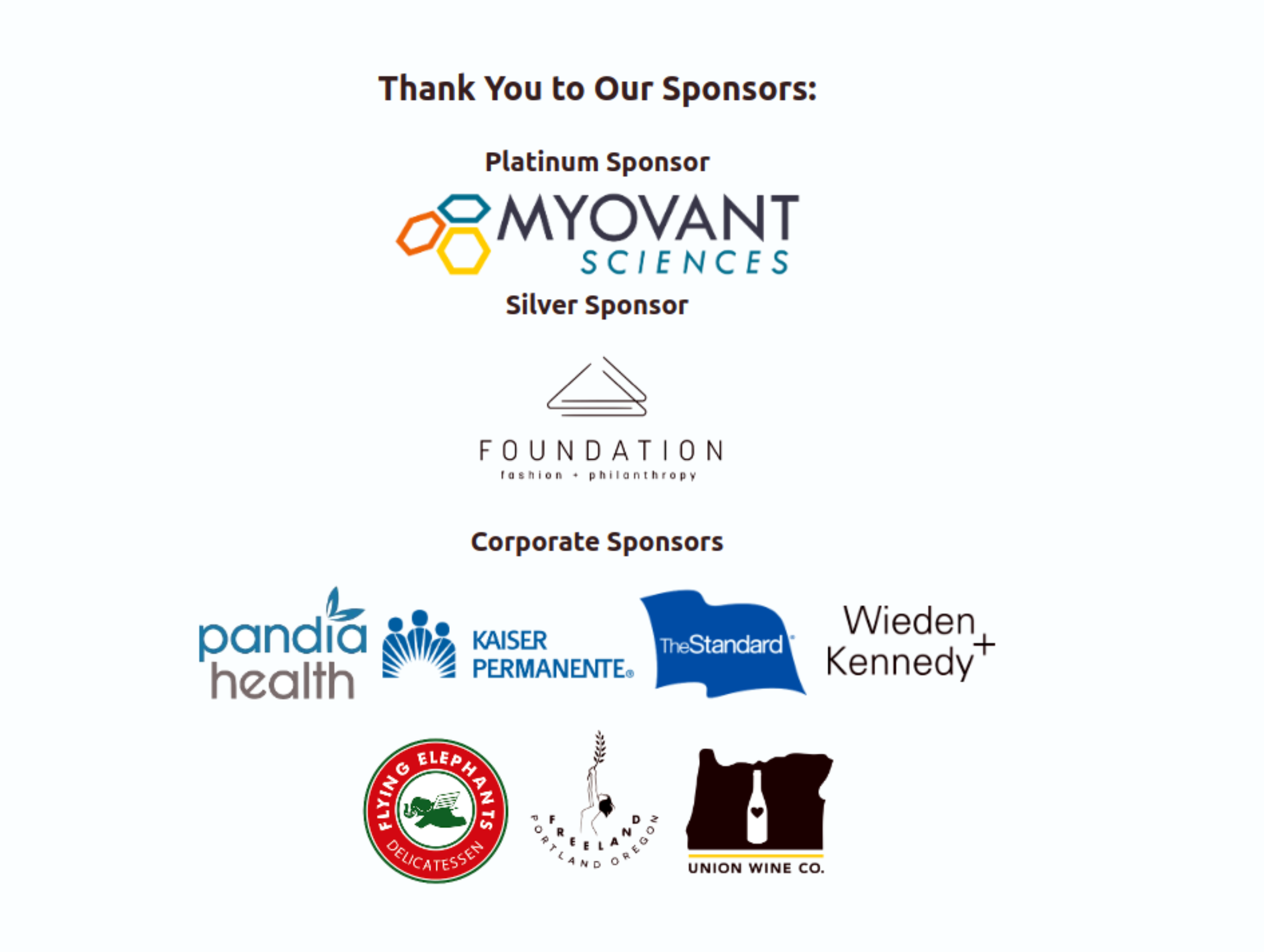 Voices of the Movement

Celebrating Period Action Day
Period Action Day (PAD) took place on October 10th, a celebration of the many youth activists in the fight against period poverty. Check out our calls to action below, which includes signing our national petition to end period poverty, watching the informative videos and learning about many organizations and activists in the movement

Host a Product Drive
Join us by hosting your own product drive, and encouraging friends, other businesses and organizations to join as well. Leading up to Period Action Day on October 10th, we are asking you to join us in actively collecting and donating period products to people in need in an effort to serve our communities - especially those most affected by COVID-19.
Period Action Day
Last year, PERIOD rallied on National Period Day to raise awareness of period poverty. This year, PERIOD expanded our efforts to a virtual day of celebrating and showcasing the work of menstrual justice activists, empowering youth with resources and tools to make a change in their own communities.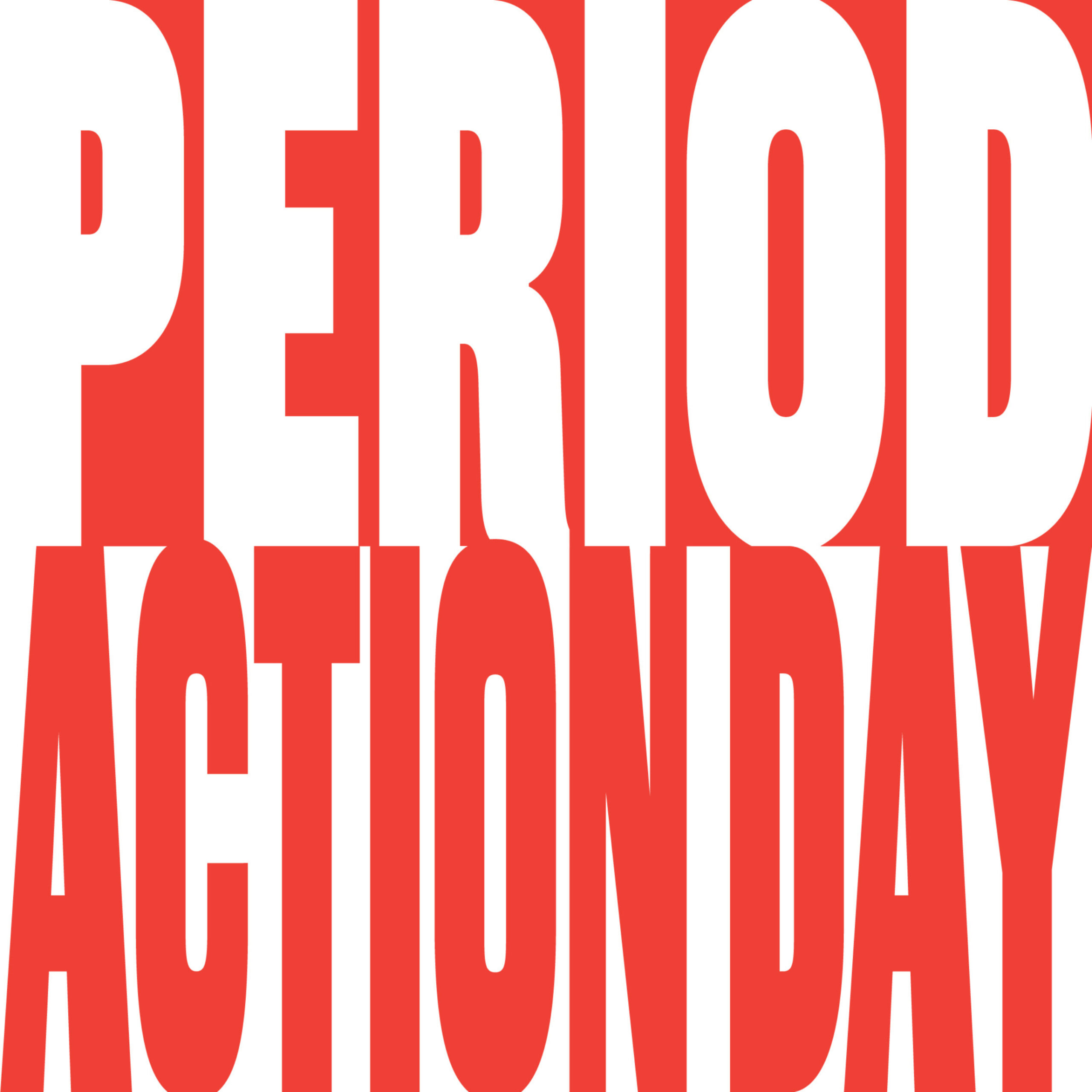 Make Your Voice Heard
We have come a long way in the fight for menstrual equity, but we still have a long way to go. 30 states still have a 'Tampon Tax' on period products, considering them non-essential goods. Many states are still fighting to get period products freely accessible in schools, shelters, and prisons. Support these grassroots efforts by signing and sharing the petitions below!
Email policy@period.org to learn more and get involved.